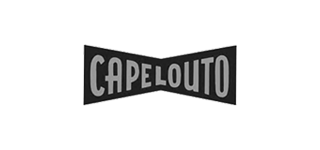 Capelouto Termite & Pest Control acquired by Terminix
Capelouto Termite & Pest Control, Inc. has sold its assets to Terminix it was announced on July 21, 2015. Founded by the late Reuben Capelouto in 1964 as a one-man, one-truck operation, Capelouto has served the Tallahassee, Florida area for over 50 years. Today, Capelouto provides termite and pest control services to over 12,000 customers in the Tallahassee and Ft. Walton Beach areas of North Florida.
"We are very pleased to join the Terminix family" said Grant Capelouto, co-owner of Capelouto. "As the leading termite and pest control company in the U.S., my brother Raymond and I are confident that Terminix is best positioned to continue providing the high quality service that our customers deserve and have come to expect. We are so proud of our staff and wish to express our sincere appreciation to our loyal customers for giving us the opportunity to serve them over these many years."
Capelouto added, "Tullius provided excellent representation throughout the process of selling our company. We cannot imagine having gone through this process without them."
Capelouto retained Tullius to advise on various exit strategy alternatives, prepare and conduct a discreet and thoughtful process to identify the best buyer for the business, negotiate the transaction, and facilitate due diligence.