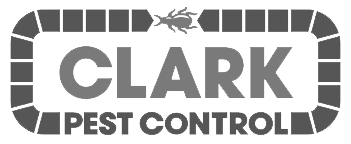 Clark Pest Control acquired by Rollins
Clark Pest Control ("Clark"), based in Bakersfield, California, has been acquired by Rollins.  The transaction was first announced on January 31, 2020, and was closed on February 17, 2020.  Clark was founded in Fresno, California in the 1940's by two brothers, Jim Clark, Sr. and Charlie Clark.  Early in the development of the company, the brothers decided to build separate businesses, one based in Stockton, California, the other in Bakersfield, California.  They agreed to share the Clark Pest Control name.  Last April, Rollins acquired Clark Pest Control of Stockton, Inc., headquartered in Lodi, California.
The business based in Bakersfield today has over 160 employees operating from offices in Bakersfield, Fresno, Lancaster, Santa Clarita, and Visalia.  The completion of this transaction brings the two businesses together again.  The result will be a combined business with over 1,300 employees operating out of 28 locations and providing service under one unified brand throughout California and Northern Nevada.
"It has been a long-held dream of ours to bring the two Clark Pest Control companies back together," said Robert Baker, President of Clark Pest Control of Stockton, Inc.  "We are happy that as one combined company going forward, we will be optimally positioned to serve our markets in California and Nevada with the finest pest management and associated services."
LR Tullius represented and acted as exclusive financial advisor to Clark Pest Control, Inc. on the transaction.