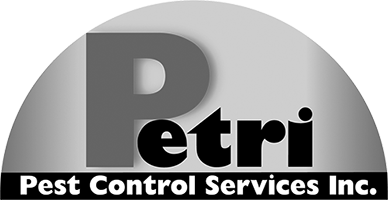 Petri Pest Control acquired by Rockit Pest
Petri Pest Control Services (the "Company"), a provider of pest control solutions for over 65 years in Broward and Palm Beach counties, has been acquired by Rockit Pest.  The transaction closed on January 11, 2023.  
Founded by Hank Petri in 1956 and operated by three generations of his family, the Company has established itself as one of the leading pest control companies in the region.  It was ranked number 95 on the PCT Top 100 list in 2022.    
"We are very proud of the high quality and reliable services we provide to our customers," said Brendan Cavanagh, president of Petri Pest Control Services.  "We are a trusted source for pest control solutions and have developed long-term relationships with our customers and talented employees.  When it came time to consider an ownership transition, we were immediately impressed with Ryan and Rockit Pest, as they share our values of treating employees and customers with respect and understanding.  That's critical to maintaining these wonderful long-term relationships we have developed over many decades."
"In building Rockit Pest into a leading super-regional pest control company in the southeast, we set out to partner with high-quality, experienced operators in key markets.  Petri is known for these attributes, and we could not be more pleased to welcome the Cavanagh family, and Petri's dedicated employees to the Rockit family.  Petri provides an outstanding platform for us in southeast Florida upon which to build a much larger presence in the region," said Ryan Bradbury, CEO of Rockit Pest.  
LR Tullius represented and acted as financial advisor to Petri Pest Control on the transaction.