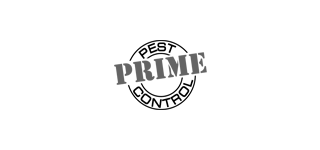 Prime Pest Control acquired by Orkin
Prime Pest Control, based in Spokane, Washington, was acquired by Orkin on February 1, 2016. The Company, founded in 2003 by Paul Nibarger, provides pest control solutions to customers in Eastern Washington and Northern Idaho. The Company services residential, institutional, and commercial properties, and was one of the largest independent pest control providers in Eastern Washington.
The acquisition expands upon Orkin's existing presence in Eastern Washington. All of Prime Pest Control's employees were offered positions going forward. Nibarger is working with the business in a consulting role.
LR Tullius represented and acted as exclusive financial advisor to Prime Pest Control.